Andrea Lopez-Luzuriaga
Bio
I'm a doctoral candidate in Economics at George Washington University. I'll be entering the job market in January 2020, and will be available for interviews at both the San Diego and Rotterdam conferences. I'm always happy to discuss my research; my primary interests are Public Economics, Development Economics, and Applied Microeconomics.
My current CV is here.
The most recent version of my Job Market Paper is here.
My email address is aflopez@gwu.edu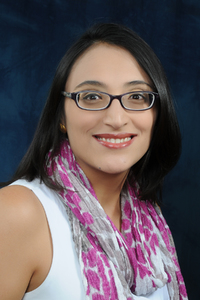 High-resolution photo available here.